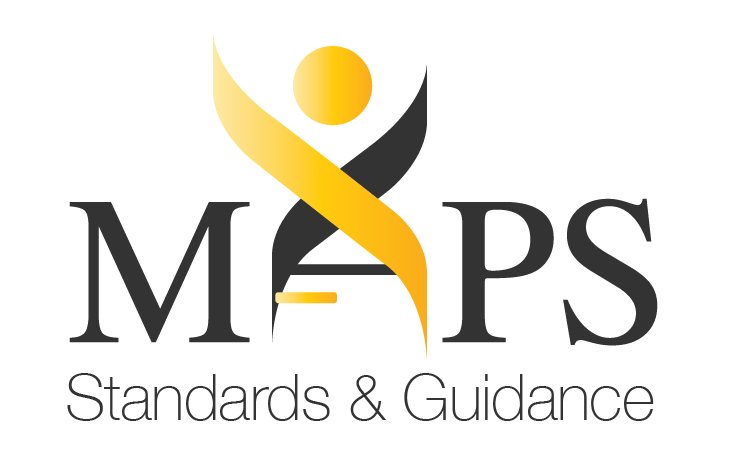 The Medical Affairs Professional Society (MAPS) launches Medical Affairs Strategic Planning Guide and Template
---
The Medical Affairs Professional Society (MAPS), the premier non-profit global society of Medical Affairs professionals, is pleased to announce the launch of the Medical Affairs Strategic Planning Guide and Template - the first in a series of Standards & Guidance documents developed through collaborative best practice sharing and input by senior Medical Affairs (MA) leaders to further MAPS' mission of developing industry standards and best practices.
According to Charlotte Kremer, Executive Vice President and Head of Medical Affairs at Astellas and MAPS President, the impetus behind developing these guidance documents and templates is to "create a state-of-the-art resource for MAPS members, aligned with MAPS' vision to advance the Medical Affairs profession through promotion of excellence and support of best practices. The value to our more than 900 members is our ability to leverage the collective input from senior seasoned MA leaders and work with strategic planning experts like Envision Pharma Group to produce a practical and workable template that can be adapted for use within any Medical Affairs organization."
"We were delighted to lend our expertise to the development of the Medical Affairs Strategic Planning Guide and Template", said Joseph Kohles, Chief Medical Officer at Envision Pharma Group. "Available to all MAPS members, this is a fully customizable resource that optimizes the impact of the Medical Affairs function, and we hope that it will deliver much needed agility and consistency to the planning process".
MA teams demonstrate leadership and value each year through the annual strategic planning process that aligns all multifunctional MA competencies on common objectives needed to support the product and organization. A focused and cohesive medical strategy must be developed to navigate the complex therapeutic environment for each product – overcoming challenges, taking advantage of opportunities and filling any scientific or clinical gaps. A comprehensive and supportive tactical plan aligned to the medical strategy should define the activities that will provide the most impact and benefit to stakeholders in therapeutic space while taking the MA team one-step closer to achieving annual goals.
The Medical Affairs Strategic Planning Guide and Template has been developed to provide guidance and recommendations for the strategic MA planning for a product – including the situational analysis, medical strategy, tactical/operational planning, and medical plan summary. Neither the template nor the information in the guide need to be used in totality as requirements by company may vary, but both simply provide a foundation for consideration during your annual planning cycle. Specifically, the template, in PowerPoint format, can be updated and adapted in your planning efforts to suit your company requirements.
To access the Medical Affairs Strategic Planning Guide and Template, please visit the link below https://www.medicalaffairs.org/resources/standards-and-guidance/