Welcome to Elevate
---
Welcome to the second edition of MAPS' new Medical Affairs magazine - Elevate - the Talent Issue. We're entering a new era of performance management in MA where traditional approaches to developing future-ready MA leaders are no longer relevant.
Medical Affairs capabilities need to adapt and evolve rapidly in order to deliver on the burgeoning requirements of a value- and outcomes-centric world. Organizations that stand out from the crowd will be those that put people at the heart of their business. These companies will seek to build a work environment where:
• The employee value proposition seeks to enrich the lives of employees, meeting their health, wealth, and career growth needs.
• A compelling employer value proposition taps into the individual's purpose and ties it closely to the company's overall purpose
• A sophisticated learning culture where curiosity is fostered and diverse teams can creatively collaborate and problem-solve

Elevate's role is to elevate the Medical Affairs professional, guiding and inspiring, challenging and promoting excellence, provoking the necessary expansion of capabilities to build upon value in unprecedented ways.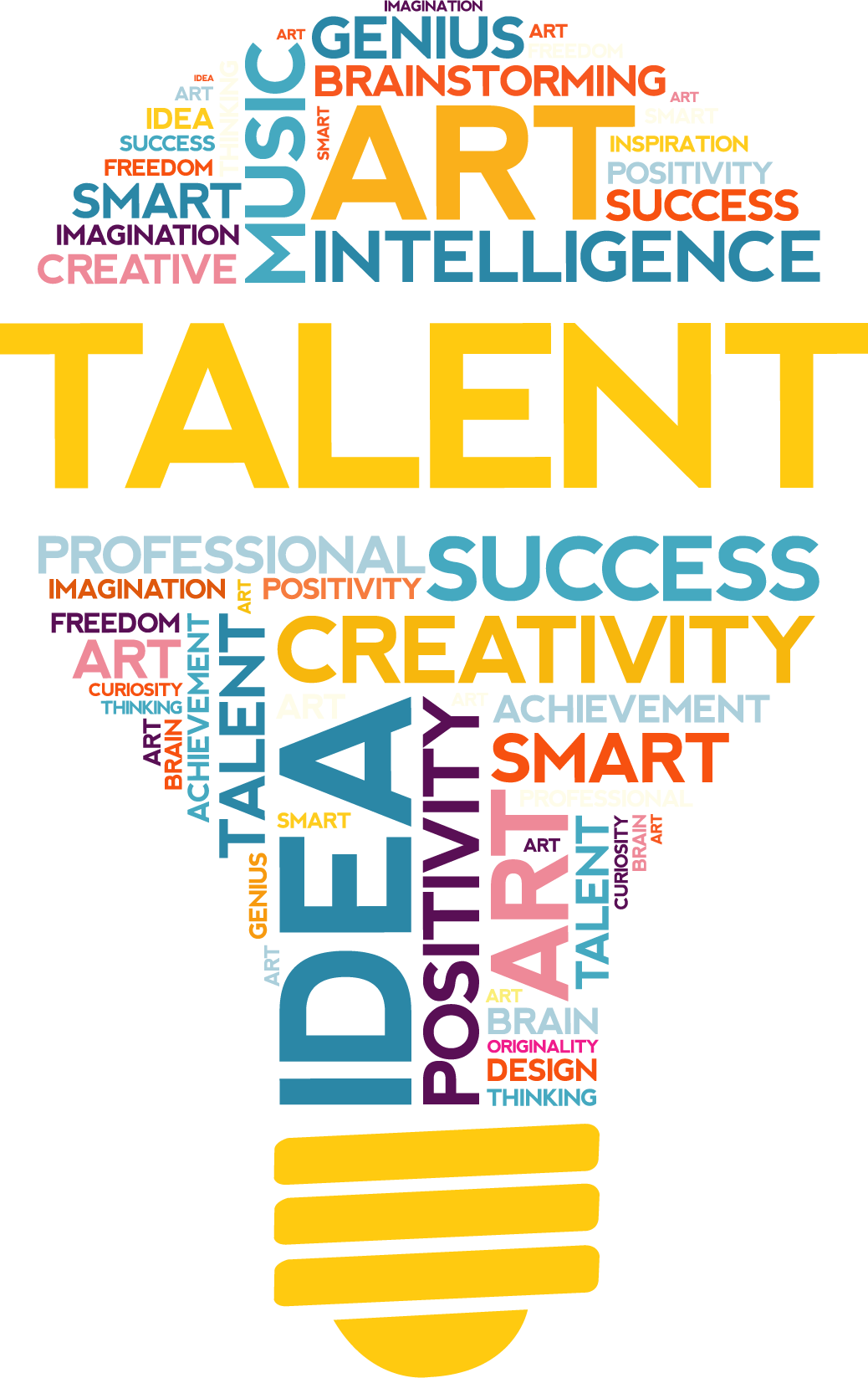 MAPS President,
Executive Vice President & Head of Medical Affairs,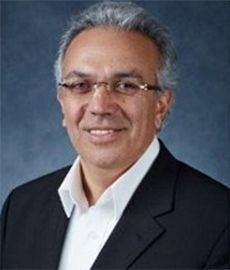 Vice President, Head of Global Medical Affairs,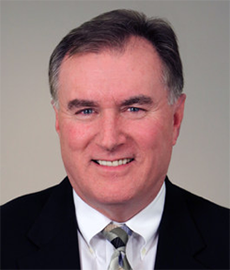 Senior Vice President, Head of Global Medical Affairs Oncology,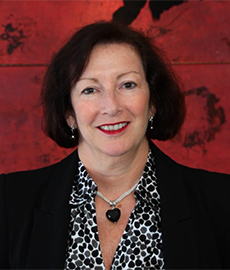 MAPS JAPAC President,
Vice President & Region Head Medical, JAPAC,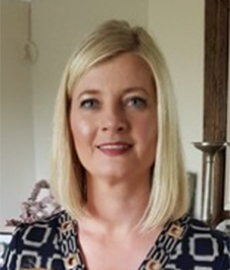 Medical Affairs Professional Society