Each month we pose a question to our MAPS Executive Leadership Committee Members. This month's question comes from Roy Palmer, Global Digital Medical Lead at Pfizer Inc.
What Role Should MA Play in Delivering on the Promise of Digital Health?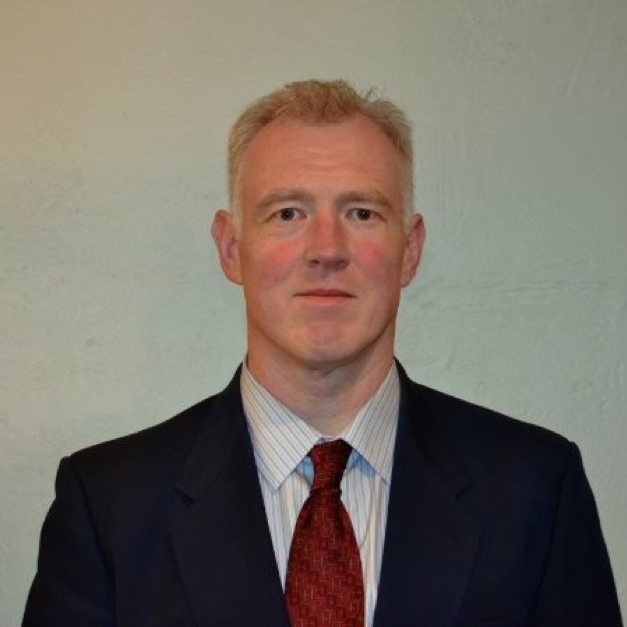 Roy Palmer
Global Digital Medical Lead at Pfizer Inc.
---
"Medical Affairs colleagues are in a unique and privileged position through their peer-to-peer relationships with HCPs allowing them incredible insight into clinical practice and the needs and thoughts of the practitioners prescribing our medicines and the patients they care for.
Digital Health is a rapidly changing field and the opportunities and needs are still largely emerging – we will clearly be in a very different place in 5, 10, 20 years from now and we must be prepared for that, seeing opportunities as they emerge and leading where we can.
Medical Affairs can help guide the industry to help focus our efforts with a critical eye to the true needs of the patients and providers based on our interactions and understanding of clinical practice, and the appropriate role the industry can play."
Peter Rutherford


Global Medical Lead, Orphan Renal Diseases, Vifor Pharma
---
"Medical Affairs has a key role to play in the strategic planning and tactical delivery of digitally enabled projects. Reasons are;
(1) Medical Affairs intrinsically has a close alignment with HCPs, clinical developments and guidelines and with patients as well – this is driven by our professional background and clinical experience and also that we can get "closer" to understanding through trusting insight from HCPs and patients.
(2) We understand data and evidence – how to test and how to develop evidence for these initiatives which can be costly and time consuming. We need to know how to deliver value to the patients and only evidence-based programs should be implemented.
(3) We understand the need to test, retest and adapt a program – rather than implementing a one-size-fits-all that does not evolve.
We need to remember pharma's role in healthcare and be critically aware of other initiatives going on at a national or a specialty level. We can bring value by:
- Reviewing the evidence – other functions often do not or cannot do this – it is our role to listen to the patients and listen to the HCPs – understand their view and how their approach can be implemented in practice.
- Implement and gather data – too many interventions gather no data before or during implementation so no one knows whether anything works.
- Following the rules and taking advice – be careful about what can and cannot be done. Always focus on the patients real needs and then digitial health initiatives may be seen to be a good idea (or not).
There are compliance risks and there are rules – follow them. Our role should not be compliance policeman – other functions should be doing that. We need to consider the ethics of an intervention – this is wider than just following a legal principle. We should consider from the viewpoint of a patient and an HCP – is it the right thing?
That's a question for Medical Affairs to answer and bring to the table."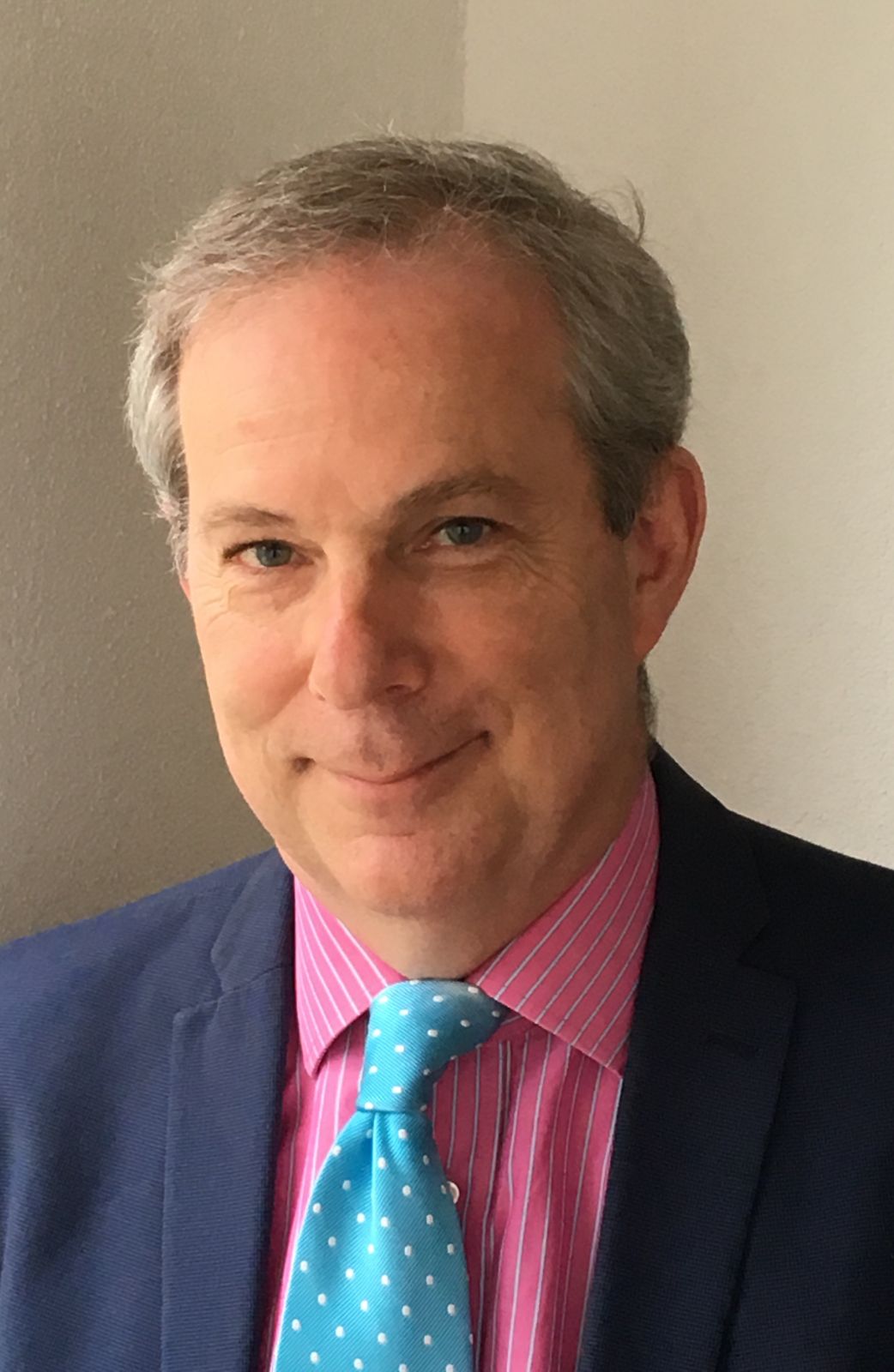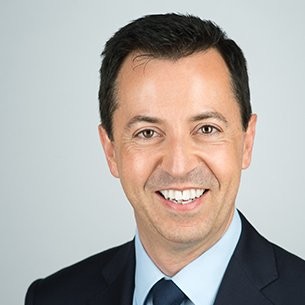 Malcolm Barratt-Johnson


Managing Director, PharmaMedic Consultancy Ltd
---
"Encompassing Artificial Intelligence (AI), Mobile Apps, Augmented Reality, Real-time Data Capture, Blockchain, and Data Veracity, "Digital Health" is very much a catch-all term for a selection of technologies which promise to make health care systems more efficient, responsive, timely and cost effective. Medical Affairs will increasingly play the part of ringmaster and gatekeeper, helping to determine which technologies best suit the support of a patient prescribed or using a product, and working with patients and colleagues to develop new ways of working. This in a world where the boundaries between classical pharmaceuticals, biotechnology, and advanced physical and software products are becoming blurred.
AI is already impacting on areas such as diagnostics. Moorfields Eye Hospital and Google's AI division DeepMind recently announced a system which can diagnose a variety of retinal conditions as accurately as an established ophthalmologist. Combining this with the use of advanced data systems such as Watson allows new ways of both treating patients and conducting research more efficiently, accelerating product development and driving down cost. Medical Affairs has a crucial place in leading the industries we support to embrace technological change and ensure patients are protected from their personal data being corrupted or used unethically."
Mary Alice Dwyer
Vice President, Global Medical Excellence and Patient Centricity, Global Medical Affairs AstraZeneca
---
"Digital health is of growing importance to our healthcare system, the pharmaceutical industry and Medical Affairs. The focus on digital health has also been recognized by regulatory authorities. The FDA has launched the Digital Health Innovation Action Plan which outlines their efforts to reimagine the FDA's approach to ensuring everyone has timely access to high-quality, safe and effective digital health products.
Digital health includes a broad scope of categories such as mobile health (mHealth), health information technology (IT), wearable devices, telehealth and telemedicine, and personalized medicine. The development of mobile health apps that collect and share patient information will greatly expand our understanding and insight to patients and our medicines. Digital health and health technologies can play a role from prevention and early diagnosis, through treatment and post-treatment. We already see software that links to connected devices that utilize patient data with the goal of optimizing medication use and clinical outcomes.
Patients and consumers are using digital health to better manage and track their health and wellness related activities. This increase in patient data and transparency will also lead to patients having greater decision-making power.
The utilization of wearable devices and other innovative technologies will challenge us to think differently about our understanding of our medicines and how we communicate this data to HCPs. This better understanding of the patient will lead to the creation of compelling patient-centered services.
What will Medical Affair's role be in this innovative design? What are the tools that Medical Affairs needs to better understand and communicate this data? Medical Affairs has the opportunity to take a lead in understanding and implementing the promise of digital health. We must prepare for this explosion of data by building new capabilities and the understanding of these new sources of data. We will need to think beyond the traditional Medical Affairs training and background to build a well-prepared and cross-functional team. By embracing these new skills and capabilities, Medical Affairs will be prepared for this new world of data and understanding."
Robin L. Winter-Sperry


Head, Global Field Based Medical Excellence & Insights, Global Medical Operations, Sanofi Genzyme
---
"There are new opportunities being created in the digital health area nearly every day.  Innovations are being made from disease detection and diagnosis, to self-management of conditions, psychological support and improved clinical decision-making. 
The digitization of medicine is a new frontier, from "digiceuticals" to providing the ability to get real-time information about and to patients and it is changing the way medicine is being practiced.  Emerging areas such as  advanced data analytics, the evolving science of artificial intelligence and predictive modeling are giving us an enhanced environment in which we can learn more about current and potential patients (as we all are) as well as taking great strides in individualizing medicine, achieving cost efficiencies and hopefully improving access and health literacy."
"There is a need to harness real world data to ensure that healthcare products, innovative technologies and therapies meet patients' needs and lead to favourable health outcomes. As these technologies emerge, new skills both internally within Medical Affairs and in the external medical environment need to be developed to deliver on the promise of digital health.  Real World evidence used to be optional, but it is now essential, especially in regions such as the EU.  Historically, the majority of our information stemmed just from clinical trials and anecdotal experience.  Today Real World Data is being captured in many cases starting early, as part of clinical development programs and not waiting until the therapeutic agent is commercially available.  Through RWD vs. the artificial clinical trial environment,  we are gaining a much better understanding about how therapeutic agents, devices and even diagnostics are being used and their results in real world settings."
Peter Piliero, VP, Field & Scientific Affairs, Mallinckrodt Pharmaceuticals
"The new opportunities offered by digital health are bountiful. What role can MA play in each of these? What are the challenges to delivering standardized, evidence-based approaches in order to encourage the implementation of the most innovative and effective innovations within healthcare services?
"Digital health is certainly a nascent aspect of the healthcare environment, and I believe pharma including Medical Affairs has a role to play in advancing this area. The goal for Medical Affairs around digital health initiatives and solutions should be focused on how can they improve patient outcomes. In order to have that impact, first there needs to be a strong scientific evidence base that is available, synthesized, and understood by Medical Affairs. Medical Affairs colleagues can then use this knowledge along with their understanding of known gaps in patient care and/or outcomes to both suggest potential solutions and/or contribute to the development and design of potential solutions. Finally, through scientific exchange, Medical Affairs colleagues can support the communication about and implementation of such solutions."