Welcome to Elevate
---
Welcome to the third edition of MAPS' Medical Affairs magazine: Elevate – the Digital Health Issue. New medical technologies, alongside the digital revolution, are fundamentally transforming our industry; meanwhile, cost pressures and the advent of precision medicine are focusing the debate on value and outcomes at an increasingly granular level.
Consistent with this transition toward value, there is a need for a fundamental change in the role and strategic importance of Medical Affairs. While many have been experimenting with outcomes-based contracting, few have managed to scale and exploit its full potential – this represents a huge opportunity.
Collaboration across sectors is key to this new narrative. Competing on outcomes means designing a new health experience that links and satisfies three perspectives simultaneously: the payer + the provider + the consumer.
With our trusted ability to interpret the science, and a new role as "custodians of the data" going forward, MA will be a powerful force in helping pharma navigate this new healthcare landscape. MA professionals will play a crucial role in the identification of key outcomes that matter to the various components of the healthcare ecosystem: consumers (both clinicians and patients), healthcare systems (providers) and societal elements (notably payers).
However, with the immense proliferation of data, there is a need to invest in robust data and information systems as well as in the agility, skills and capability to combine and address diverse datasets, analyze and learn from that data, and to generate insights along the whole length of the value chain if we are to significantly to improve outcomes for patients.
The scope of this challenge will require significant collaboration both within the organization and between different players within the ecosystem (including sometimes between competitors). As the provision of care transitions into a multi-stakeholder effort, Medical Affairs is well-placed to take the lead in this endeavor.
MAPS President,
Executive Vice President & Head of Medical Affairs,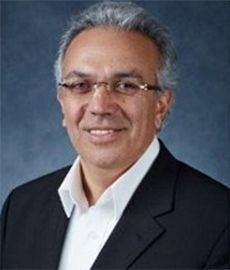 MAPS Director,
Vice President, Head of Global Medical Affairs,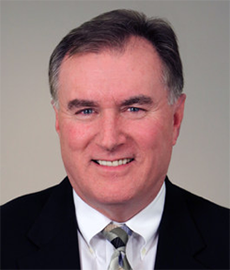 MAPS Director & Past President,
Senior Vice President, Head of Global Medical Affairs Oncology,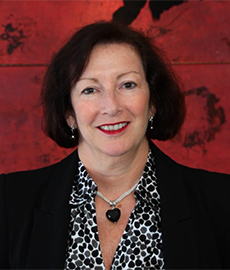 MAPS JAPAC President,
Vice President & Region Head Medical, JAPAC,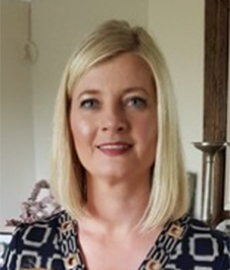 Medical Affairs Professional Society