Welcome to Elevate
---
Welcome to the first edition of MAPS' new Medical Affairs magazine - Elevate - the Patient Issue. Impacting patient care lies at the core of Medical Affairs' mission, and so it's only appropriate that this first issue has the patient as its focal point.
The time is right to have a dedicated Medical Affairs online publication, a hub of learning and knowledge sharing where we can spotlight trends, profile and highlight inspirational leadership, share innovative approaches and provide actionable insights for those looking to improve competencies and build Medical capabilities within their organizations.
The only way we grow and improve—as individuals and organizations, as well as a profession—is through community.
Elevate's mission is simple: we want to enable you to be future-ready. While the function remains the keystone connecting clinical and commercial within a pharmaceutical company, much of the space it sits within is still evolving. The path it takes is up to us, as a community, to shape.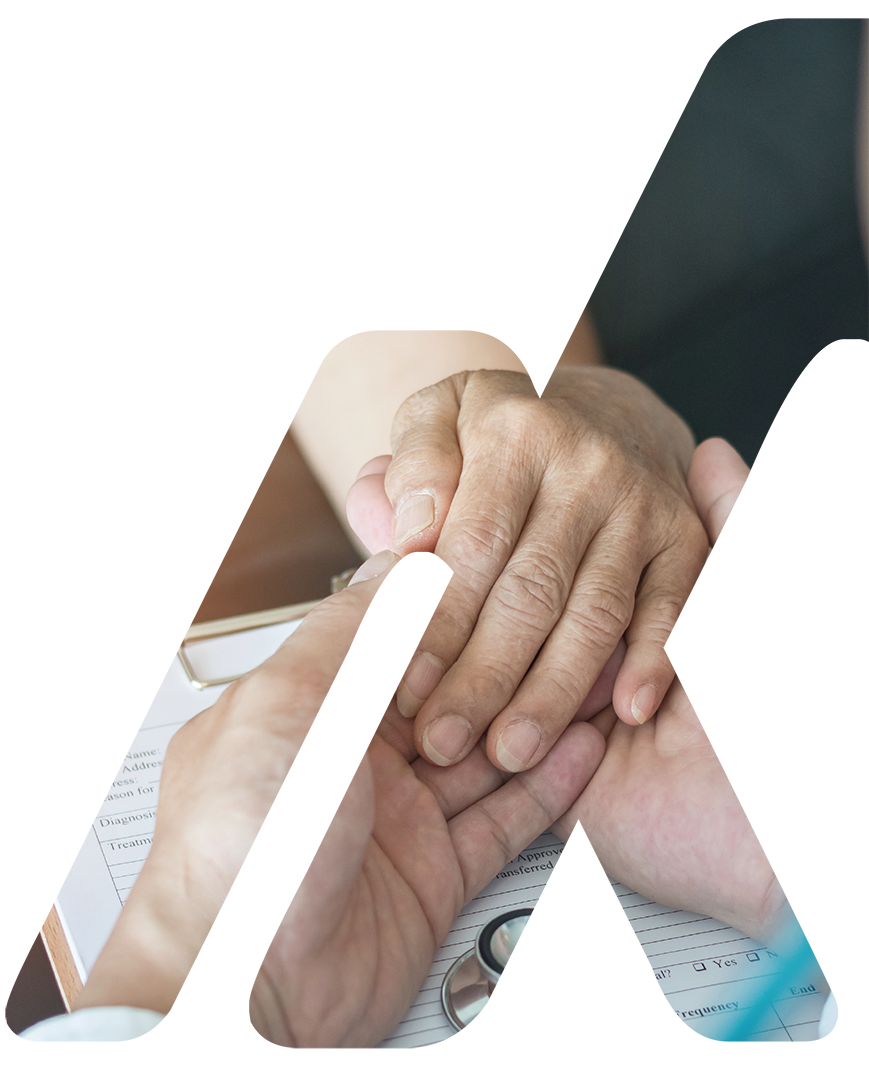 MAPS President,
Executive Vice President & Head of Medical Affairs,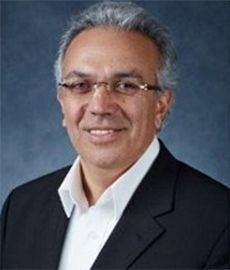 Vice President, Head of Global Medical Affairs,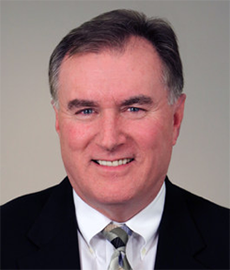 Senior Vice President, Head of Global Medical Affairs Oncology,
MAPS EMEA President,
Vice President & Global Head of Medical Affairs, Research & Development,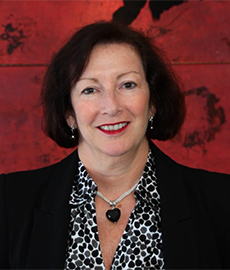 MAPS JAPAC President,
Vice President & Region Head Medical, JAPAC,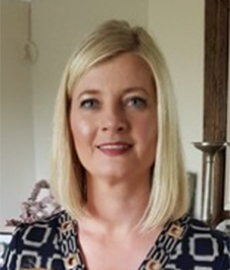 Medical Affairs Professional Society